Join the thousands of language teachers no longer wasting class time teaching grammar
Improve student performance with our proven method designed for English speakers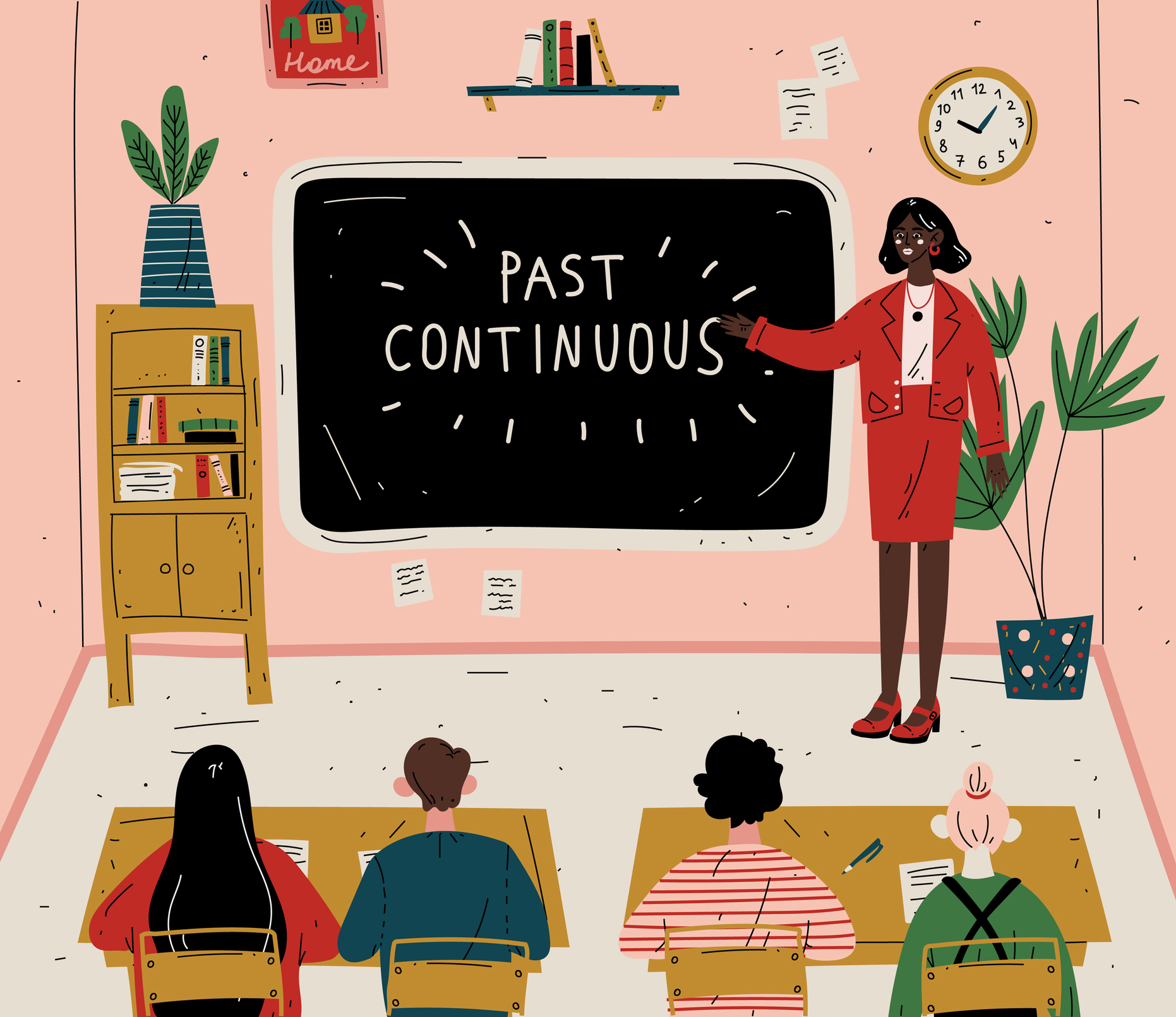 Gain valuable class-time to focus on language skills
By supplementing your textbook with a few chapters assigned before class, you are relieved of teaching grammar and save valuable time to focus on your subject area.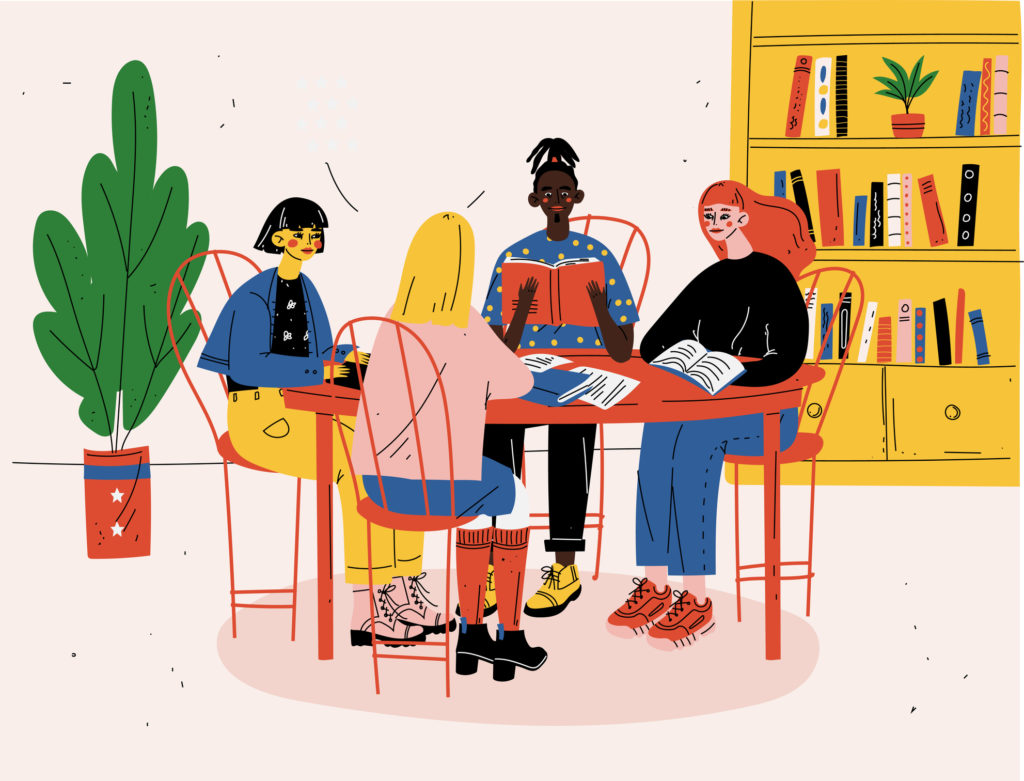 Designed for students to self-study
One Grammar Point Per Chapter
Explanations in english and the chosen language
Easy to consult as a reference
compatible with all major textbooks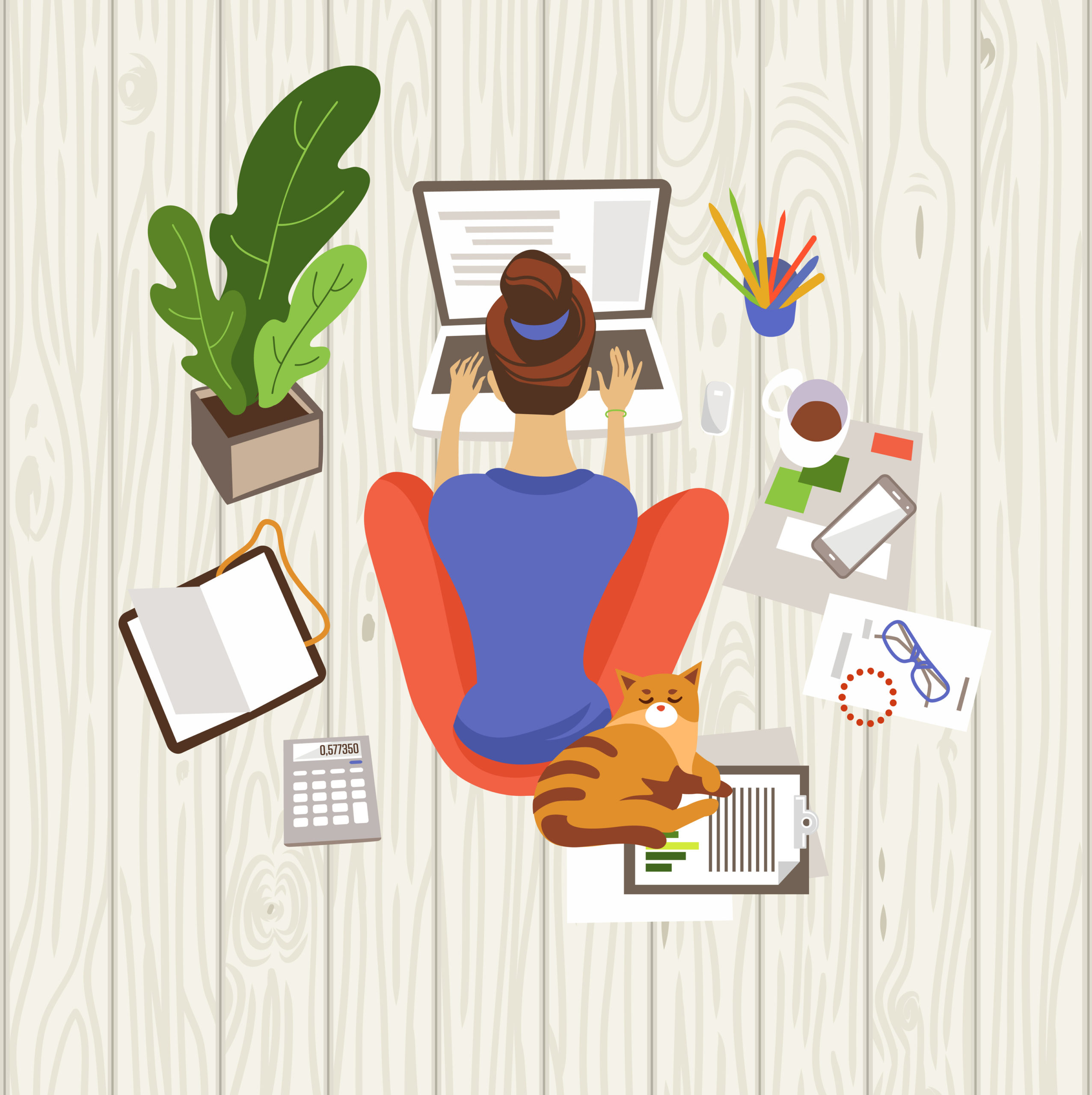 Support your students learning online, by keeping the grammar offline
Complement your textbook with a self-study guide that helps students come prepared to their online class. Get instant access and a full suite of study tools on any device—to support them just like in class, or better.
Improve student performance and learning outcomes
Thanks to a better understanding of English grammar, experience has shown that the O&H Study Guides improve students' performance in the language class.
Introducing students to grammar as it relates to English provides them with the foundation to relate it to the language they are learning.