Simplify Your Language Learning Experience
Join the millions of English speakers who have gained confidence learning a new language with the O&H Study Guides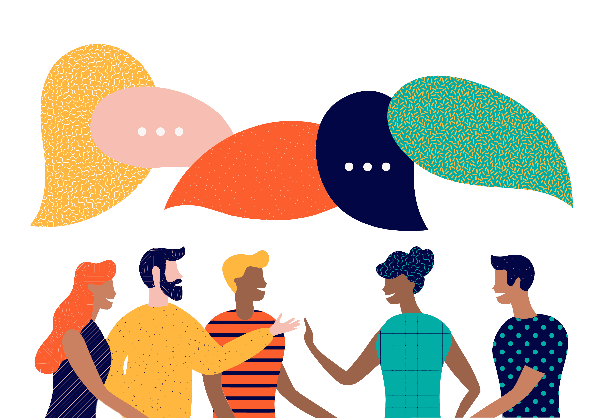 "It's about time our students had a book like this one … The manual is short, direct, and well-organized"
—The French Review
"This a "must-buy, must-read" book for students of German at all levels"
—Professor of Modern Languages and Literatures
"This concise manual is well organized and easy to use"
—Canadian Modern Language Journal
"This Book is Worth Every Single Dime!! I cannot emphasize enough just how necessary and crucially important this book is to own for college students of French"
—Amazon Review
"This book is amazing! The grammar points are all clearly explained in simple English with related and valuable examples in French. I recommend this guide to all students!"
—Barry Chametzky, French teacher, Ozarks Technical Community College
The O&H Study Guides Series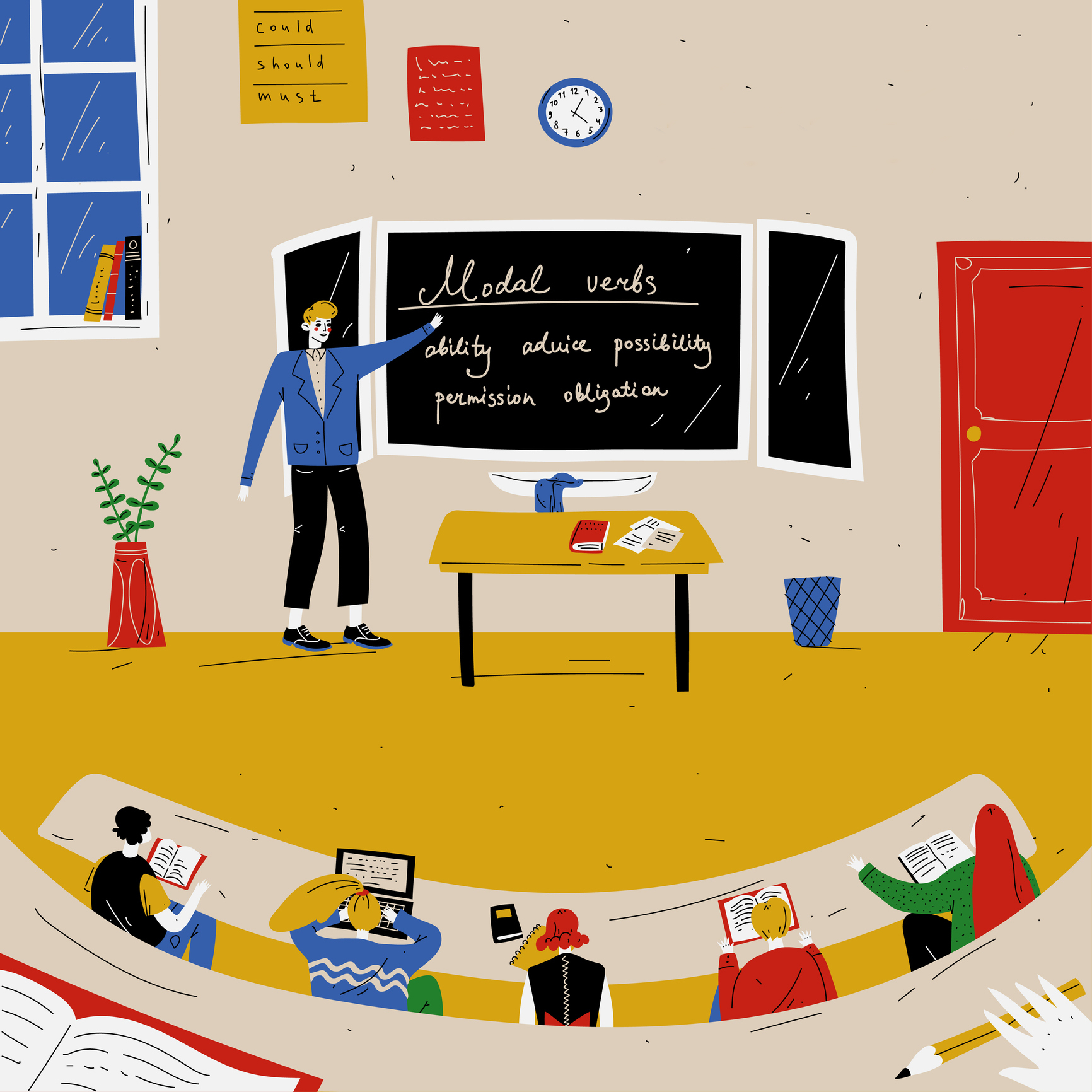 Students come better prepared to class
Designed for self-study, the O&H Study Guides introduce students to the essentials of the English grammar they need for their language study.
More class time to focus on communication
 By assigning a few pages to be studied before class, students come ready to participate—and instructors gain valuable class time to focus on communication.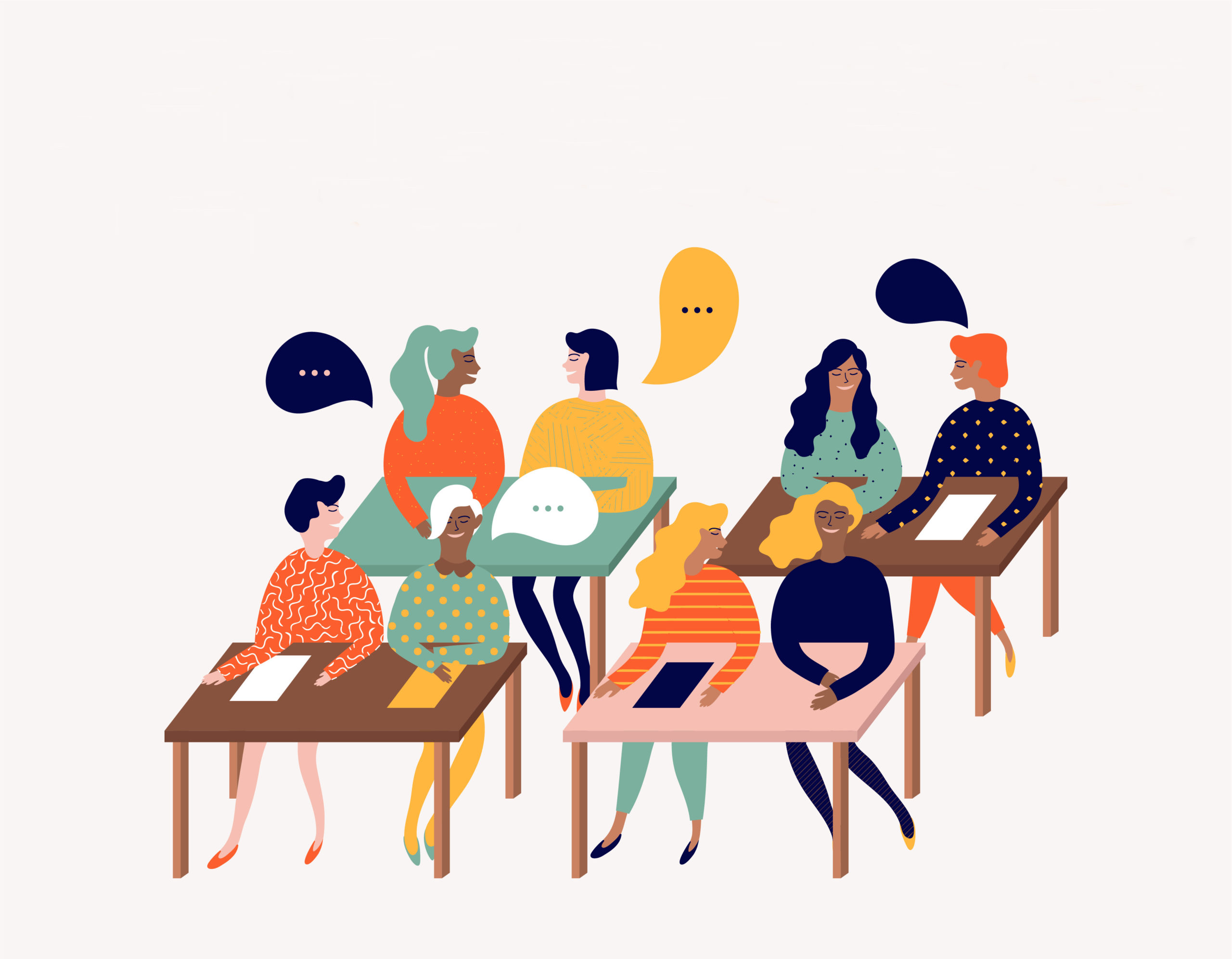 Written for English-Speakers
Experience shows that our method improves student performance in language class thanks to a better understanding of English grammar.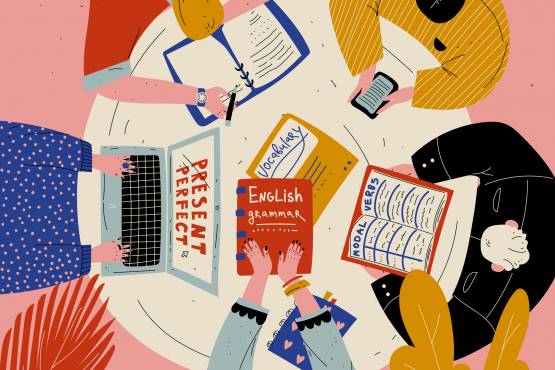 The NECTLF Review
—Tom Conner, Professor of Modern Languages and Literatures
"This book covers virtually every grammar topic that beginning, intermediate, and advanced students of French are likely to ever encounter... Explanations are always short and concise, examples admirably clear."
Modern Language Journal
"With English Grammar for Students of Spanish . . . students will be able to resolve many problems for themselves, thereby freeing teachers for more profitable work in class."
The French Review
"The baby step-by-baby step formulas of this slim, no-nonsense, inexpensive paperback make it ultra-easy to use...that is why, after being for years on the list of recommended books for my courses, it is now required."
Learning Spanish Products Reviews
—Anna Rivera, editor
"I highly recommend it to all Spanish instructors and students of Spanish because of the effective manner it teaches Spanish grammar by relating it to English grammar"
Access Anywhere, Anytime
Available in print and digital format from our website store, your campus bookstore, through your adoption platform, LMS, and from Amazon.
1979
Supporting language students and their instructors since
5000
Instructors recommend our titles to their language students
2,000,000
Students learned a language with our series
Join the thousands of institutions who have adopted our titles